Wes is a Top 100 Global Mobility Service Provider Professional.
Congratulate Wes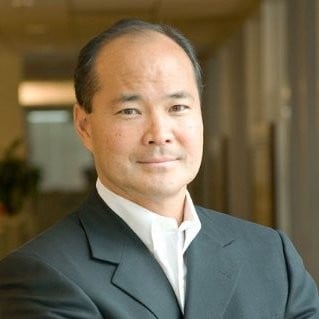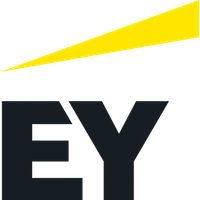 Wes Okumura
Strategy Counsel - EY
Wes Okumura is a 40 year plus industry veteran and former Senior Partner at EY. He is a graduate of Santa Clara University and holds a Masters in Taxation from Golden Gate University. He is based in San Jose, California. Wes is a member of the Benivo Strategy Counsel.
The GM Top 100 Service Providers is brought to you in partnership with