Ian is a Top 100 Global Mobility Service Provider Professional.
Congratulate Ian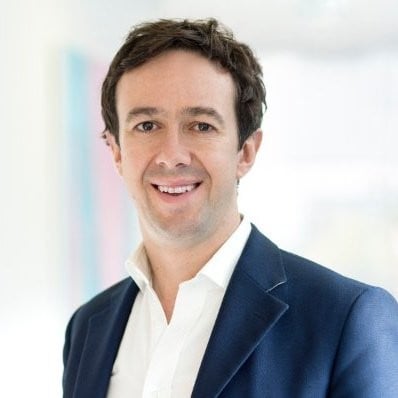 Ian McCluskey
Partner, Tax - Vialto Partners
I support clients on the tax and HR issues associated with work and global mobility. I co lead our global mobility services U.K. team. I am PwC's media spokesperson for personal tax and a regular presenter at external conferences on tax, mobility and business issues. I have also provided support for a political party on tax related issues, and am part of the PwC political liaison leadership team. I am interested/obsessed/excited about the future working world, the impact of technology on jobs and managing this impact positively for society.
The GM Top 100 Service Providers is brought to you in partnership with