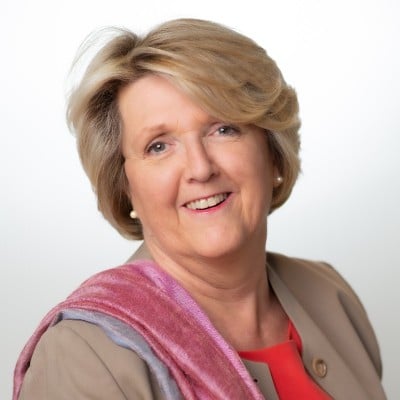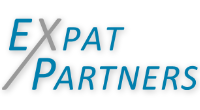 Fiona Mougenot
Managing Director - Expat Partners
I have been lucky enough to be living and working in France for over 25 years now, during this time I have developed a deep understanding of the French culture and business practices. My professional experiences in the areas of marketing, tax and international human resources consulting, have been with multi-national companies such as IBM, TRW, Barclays and KPMG LLP. As a result of which I have built a reliable network with members of the French public administration. Through my own personal experience, and experience helping many international assignees who have come to live and work in France I have built a firm that fully understands the difficulties facing not only the expatriate but also the company regarding the multiple layers of compliance for a foreign assignment.
I founded Expat Partners in 2003, initially to provide French immigration services. Today, I am lucky to have an amazing team which has grown to include a branch office in Bangalore and a representative office in Shenzhen, where we all share common values of:
1. Integrity - we are honest, open, ethical and genuine, we believe that there is nothing more important than our reputation and behaving with the highest levels of integrity is fundamental to who we are.
2. Top service with Passion - is at the heart of Expat Partners, we are continuously committed in heart and mind to give the best possible service to our customers and make a positive difference in our customers' lives, we genuinely care.
3. People as the source of our strength / Business with a heart - While business is the reason of our existence, we believe that there is a way to carry on business building on trust with a touch of heart to it.
The GM Top 100 Service Providers is brought to you in partnership with