Pat is a Top 100 Global Mobility Service Provider Professional.
Congratulate Pat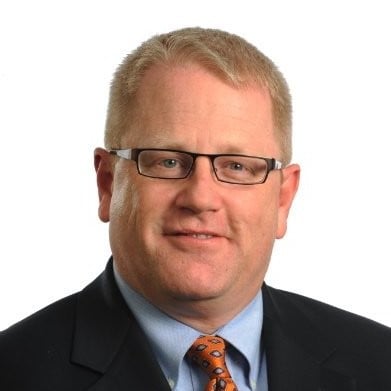 Pat Jurgens
Director of Global Tax Research - AIRINC
I focus on expatriate tax, and how tax impacts global mobility programs. I believe that understanding the tax implications for international assignees is critical to building a successful mobility program. Tax equalization costs are typically a significant expense for most mobility programs. I am looking to work with companies and professionals to implement effective expatriate compensation and tax strategies.
The GM Top 100 Service Providers is brought to you in partnership with