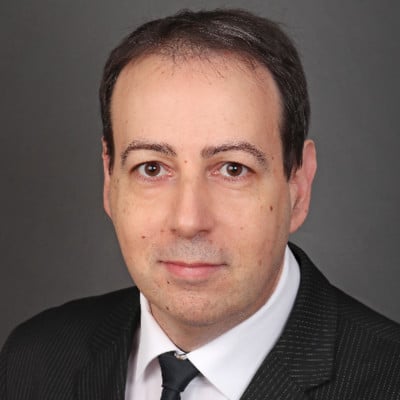 Olivier Meier
Principal | Product solution leader - Mercer
I am a management consultant with 20 years of experience. My expertise is built on four pillars:
1. Workforce management consulting and more specifically talent mobility questions, remote working, people analytics, employer branding, and international compensation & benefits issues.
2. International Business development/account management and BtoB marketing for the consulting and service industries.
3. Product development and management with a focus on consulting solutions, HR data and management systems.
4. Thought leadership: I am blogging on a weekly basis about issues and trends related to talent mobility, globalization, the future of work, compensation , digitalization, remote working, people analytics and intercultural issues.
The GM Top 100 Service Providers is brought to you in partnership with