Ben is a Top 100 Global Mobility Service Provider Professional.
Congratulate Ben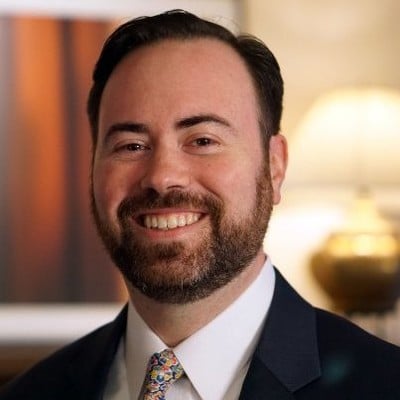 Ben Heller
CEO & Chief Customer Officer - PricePoint
I fell in love with our industry when I ran the global mobility consulting and procurement practice at Accenture. What I found is that there is no other industry that relies more on partnerships or has a more complicated supply chain than global mobility. This complexity requires better solutions than the traditional procurement methodologies that do a disservice to everyone in our industry. After running over 50 projects in the space, with RFPs in every category, I found where I wanted to build my career. In attempting to ensure my clients were buying quality moves at a fair price, I found that move pricing is too complicated. For too long, in order to ensure a competitive price, companies have been using RFPs that are broken, multiple move surveys that are expensive and inconvenient for transferees, and audits that treat moving partners like criminals. That isn't necessary anymore. It's time for something truly innovative. PricePoint connects buyers to their moving partners. We connect moving partners to their partners. Pricing becomes connected, instantaneous, and automated. As there are more than 700 movers using PricePoint, we benchmark performance to ensure that companies and their transferees receive a quality move at a fair price, every time. Move pricing becomes simple and streamlined for everyone. For Movers, pricing becomes a strategic advantage. Pricing becomes connected, enabling movers to price instantaneously in all their applications. Movers have dynamic control over their pricing, partners, and audience, so they win the right business at the right price. RMCs become streamlined, with fewer transferee touchpoints and reduced operational costs. Data driven decision making improves their supply chain and enables their counselors to balance quality and price to meet each client's needs. Corporations and their transferees typically see a 5-7x ROI, higher quality moves, and an improved customer experience. It's a win, win, win.
The GM Top 100 Service Providers is brought to you in partnership with