Bob is a Top 100 Global Mobility Service Provider Professional.
Congratulate Bob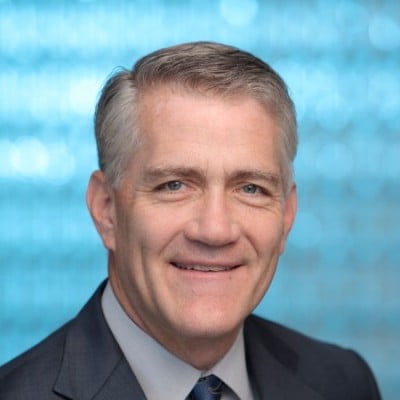 Bob Rosing
President and CEO - Dwellworks
Accomplished business executive with over 30 years' experience in the relocation and real estate industries with solid strategic and tactical expertise in global operations, client relations, fiscal management, sales, and new product development. Innovative leader that builds structure, team, and culture to produce positive results in both public and private company environments. Expert at scaling operations, planning/executing mission-critical business initiatives distinguished by double digit revenue gains and achieving profitability objectives. Successful at formulating effective go-to-market strategies and negotiating multinational acquisitions and partnerships.
The GM Top 100 Service Providers is brought to you in partnership with