Rob is a Top 100 Global Mobility Service Provider Professional.
Congratulate Rob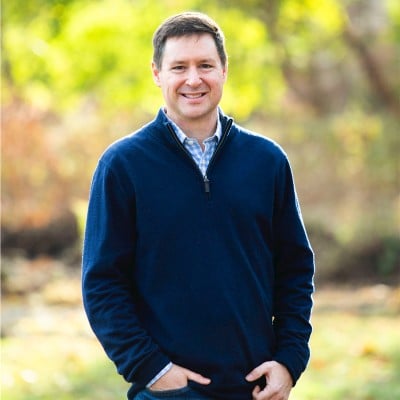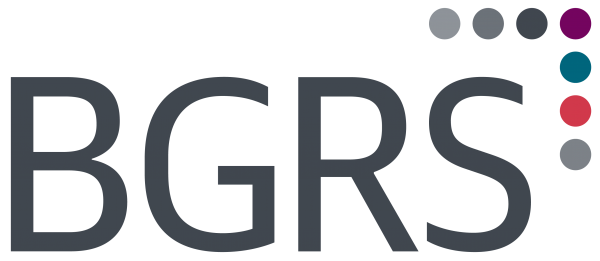 Rob Martini
VP Strategic Products - BGRS
Rob Martini is VP Strategic Products and Talent Mobility Practice Leader at BGRS and has worked with BGRS for 3 years in total. Rob is based in New York, New York, United States and attended Miami University before stepping into the industry.
The GM Top 100 Service Providers is brought to you in partnership with