Ken is a Top 100 Global Mobility Service Provider Professional.
Congratulate Ken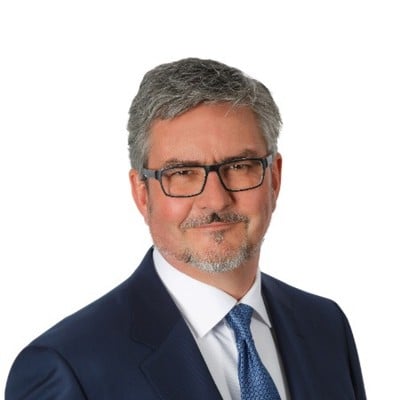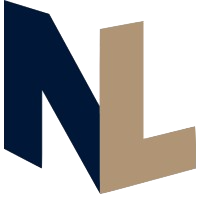 Ken Nickel-Lane
Managing Director & Founder - Nickel-Lane
Business builder. Senior operations and business development executive with repeated success turning around organizations in different sectors, growing them dramatically. Delivers exceptional budget performance through smart tactics, capitalizing on growth opportunities, and optimizing operational efficiency within global matrix organizations. Trusted leader, consistently drives strong EBITDA, builds and retains strong, diverse teams with high morale, strong productivity and low turnover across multiple locations. Excellent project management skills. Global business development Key national and global account identification, development, and management through direct prospecting and via multiple channels. Integrated delivery of professional services solutions into new and existing international clients across several sectors. National growth and expansion Drove expansion of Canadian operations of Global Immigration firm Newland Chase, reversed three years of declining revenues, dramatically improving performance within two years. Average 30% YOY net revenue growth, EBITDA growth 170%. Built out Canadian operations within international professional recruitment and mobility services organization, Airswift(Air Energi). Opened second Canadian office creating additional 35% topline growth. Drove regional net revenue growth from $115K to $3.4M over nine years, with Canadian business units consistently accounting for 20% share of group EBITDA. Broad scope sector expertise Global Immigration and Visa services, and Global Recruitment and Mobility services, Outsourced services and Hospitality. Identified, secured and serviced clients in a wide variety of sectors, O&G, Petro-chem, Pipeline, Mining, Infrastructure, Engineering, Manufacturing, Tech, Consulting, Professional Services, Aviation, Agriculture, Agri-Foods, Financial, Hospitality, Transportation, Relocation industry, and Travel markets.
The GM Top 100 Service Providers is brought to you in partnership with